I finally ordered the glasses from Warby Parker that I have been coveting for quite a while. I paid the $95 which is about $50 more than I typically spend on glasses but I wanted them so much. I didn't need them as I have about 8 other pairs but I was weak.
The style name is Simone and the color is Blue Coral. They are teal blue and brown tortoise and aren't they just beautiful?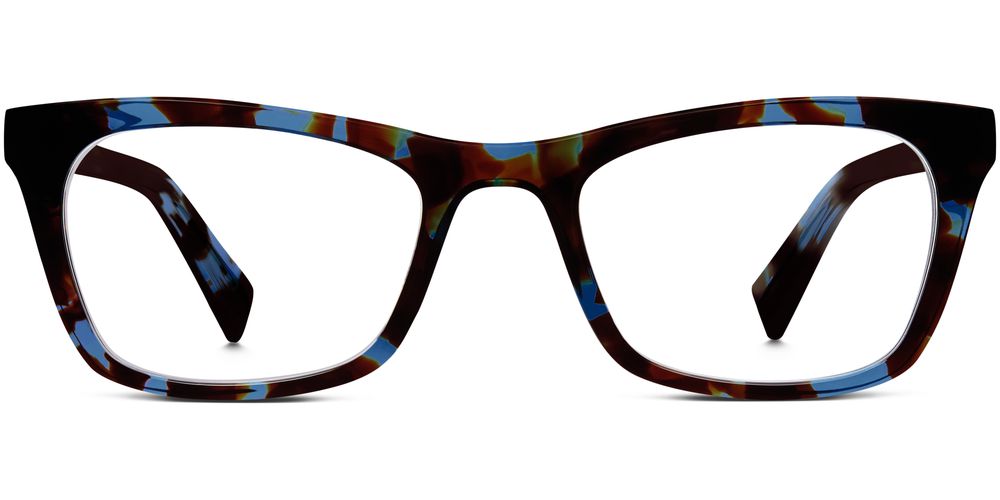 There is only one problem though. They don't fit my head. How can that be you ask? Well, I have a fat head, to be honest. I used to think it was all the hair I had but after I lost most of my hair when I got sick a couple of years ago I realized I just have a fat head. One size fits all hats don't fit my head and if I can order by size I usually have to get the biggest one. I take after my father in that regard.
But these Warby glasses were too big for my head. As in…………they were so wide that they didn't even come close to touching my ears. Like they were made for a watermelon or something. It was the strangest thing as I'd never had glasses that big before. And then the prescription was wrong or something because I couldn't see very well. It was close because I could see better than no glasses at all but not at all where I could have read or driven with them on. Useless. Which is sad because I wanted to love them so badly and they were so cute on me!
I called up customer service and they sent me a return label immediately. They were wonderful and didn't even ask why I was returning them but I asked if I could tell them. I told them my problems and they offered the suggestion of sending them back to have the prescription looked at and I could take them to a local store to get adjusted. Had my prescription been right I might have tried that but since I couldn't see they were going back. They also suggested that I could just return them to one of the two local Atlanta stores. So I actually did that the next day. Easy peasy (especially since I actually had my Mom do it for me since she was in the area). Except that it took almost 3 weeks for the money to be credited back to my credit card.
So, I went back to my old standby, EyeBuyDirect, and ordered a pair there that I had my eye on. (See what I did there?) The style is called Maya and they are kinda vintage and have the cat eye look. Once again, I bought them in tortoise. I kinda have a thing for tortoise glasses. I need to branch out. But for $50 I couldn't help it. They were perfect straight out of the box. No adjustments needed and prescription correct.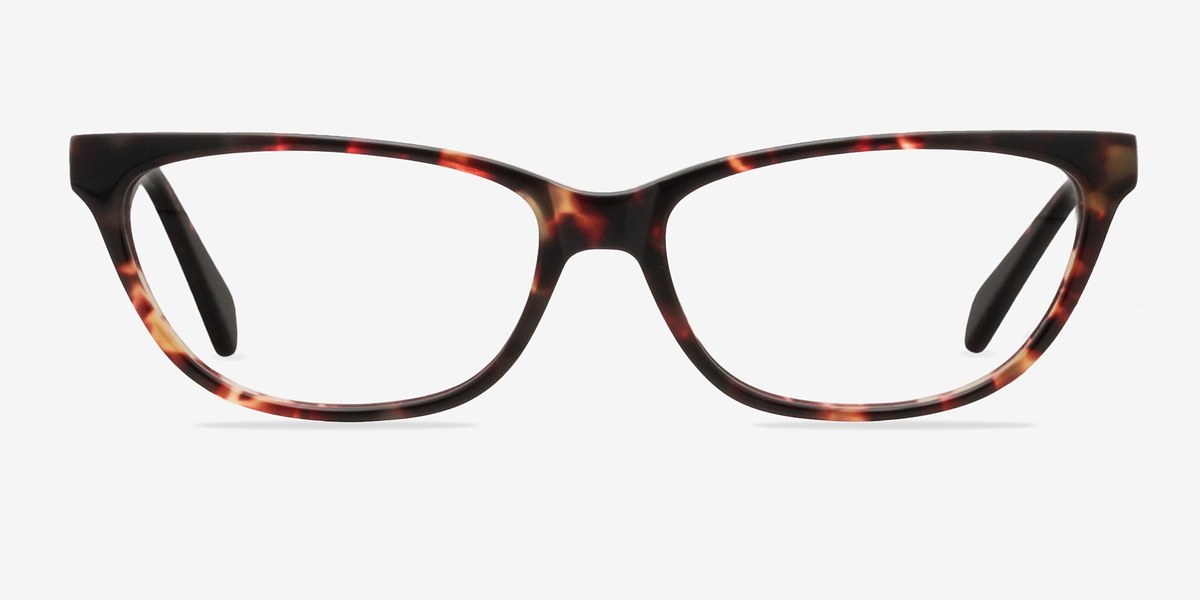 I also bought this style, Her, as well but they were too big for my face and I didn't like the gold metal legs on them.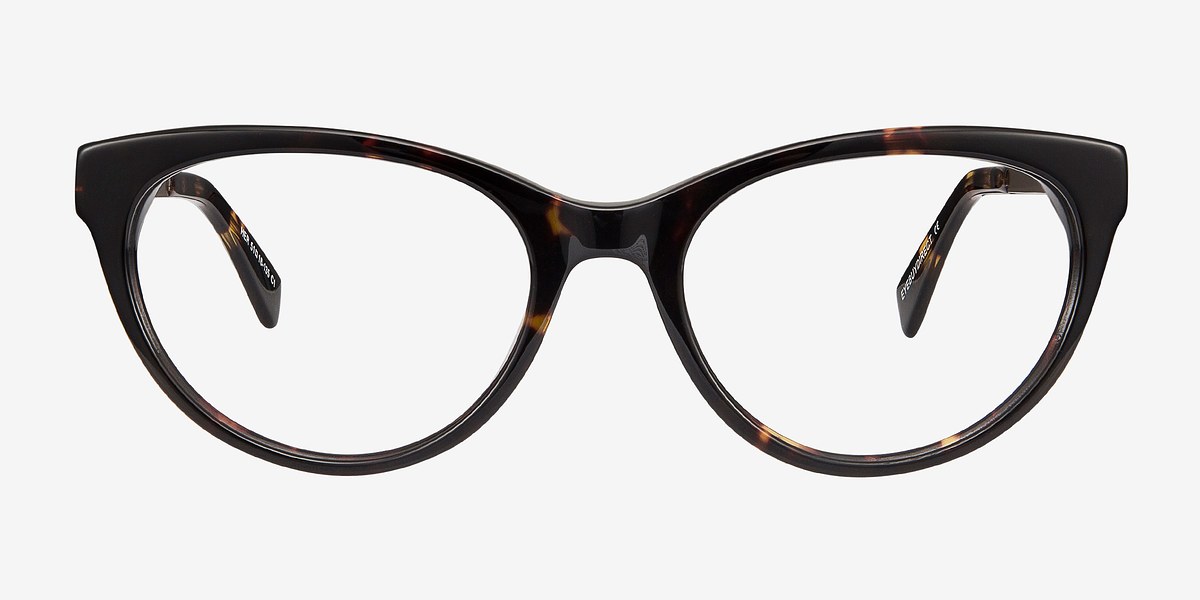 EyeBuyDirect is great about returns; you have 14 days to return them. Once they email you a return label and you mail back they actually don't take them back but give you the money back and donate them to charity.
I've talked about purchasing glasses online before so if you want to save money from the high cost of frames/lenses at typical stores I highly recommend buying them online. I hear so many good things about Warby Parker but I just didn't have a good first experience. I might try them again though.
If you decide to try EyeBuyDirect please use this link: https://www.eyebuydirect.com/127231 and it will get you $10 off your first purchase!
PS – EyeBuyDirect (and certainly Warby Parker) didn't pay me for this. All opinions are my own.
1